Katie Herzog
with Essays by Amelia Acker and Andrew Choate
Regular price
Sale price
$56.99 USD
Unit price
per
Sale
Sold out
Hardbound, full color
Dimensions: 8.75" x 11.5" x 0.5" 116 pages
ISBN: 978-0-9814623-6-3
January 13, 2012 - March 30, 2012
Palo Alto Research Center (PARC, a Xerox Company)
Katie Herzog: Object-Oriented Programming, a catalog of Herzog's recent exhibition at the Palo Alto Research Center (PARC, a Xerox Company) includes essays by Amelia Acker and Andrew Choate in a large format, full color, hardbound edition of 116 pages. Including over 50 plates and 30 installation shots, Katie Herzog: Object-Oriented Programming collects Herzog's work from over the past decade or more in what was a single large scale exhibition from January 13. 2012 - March 30, 2012 and what now is an artist's book published very proudly by Insert Blanc Press in the Insert Blanc Monograph series.
Katie Herzog's cross-disciplinary practice addresses information economies utilizing painting as a mode of representing, producing, and deconstructing knowledge in the public sphere. For her solo exhibition, Object-Oriented Programing, at the Palo Alto Research Center in 2012 (PARC, a Xerox company), Herzog exhibited over fifty paintings in the hallways and lobbies of one of the most storied institutions in the history of information technology.
Object-oriented programming is a computer programming paradigm that was introduced by PARC in the early 1970's. This new language used "objects" as the basis for computation (capable of receiving messages, processing data, and sending messages to other objects), as opposed to the conventional programming model, in which a program is seen as a list of tasks. Herzog's exhibition utilizes this concept as a conceptual and epistemic basis for how her paintings function as a language to develop meaning, where "programming" in the exhibition title connotes both contextualized computer programming as well as public programming. Works in the show provide expressive, symbolic, and conceptual narratives of an information era, including "If I Die My Email Password Is," "Documents (Heads You Lose)," and "Information Overload Syndrome," among others. Herzog's practice embodies a unique visionary approach to painting, knowledge production, and artistic research, through a multifaceted engagement of civil service, disjunctive librarianship, and animal-assisted literacy.
View full details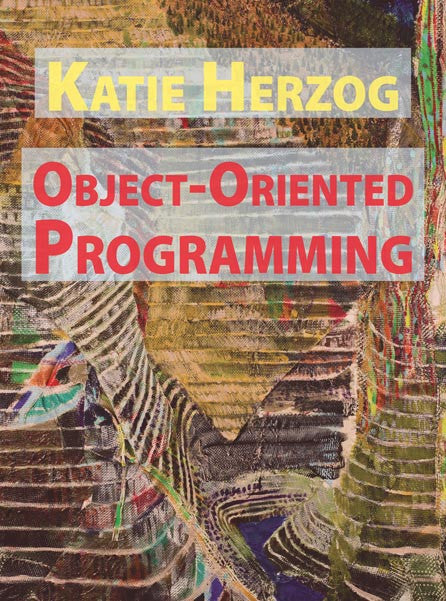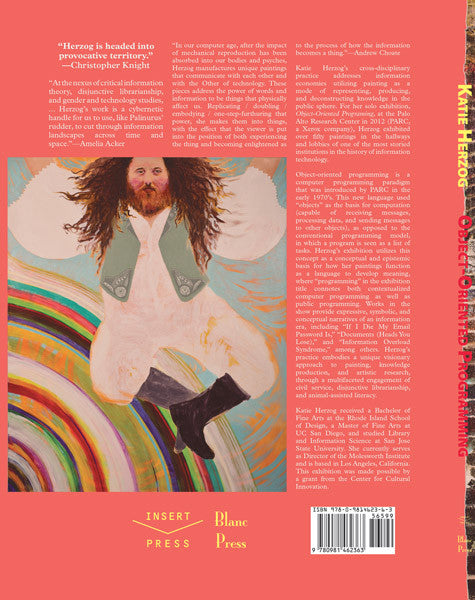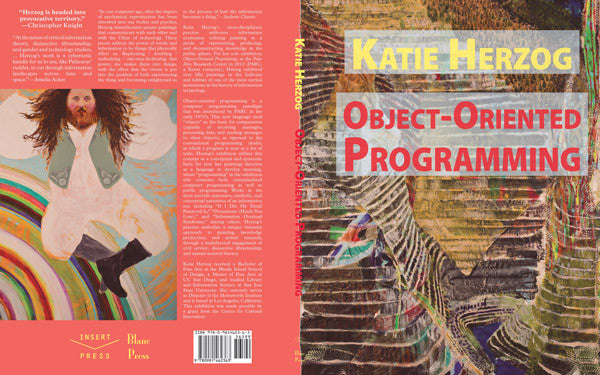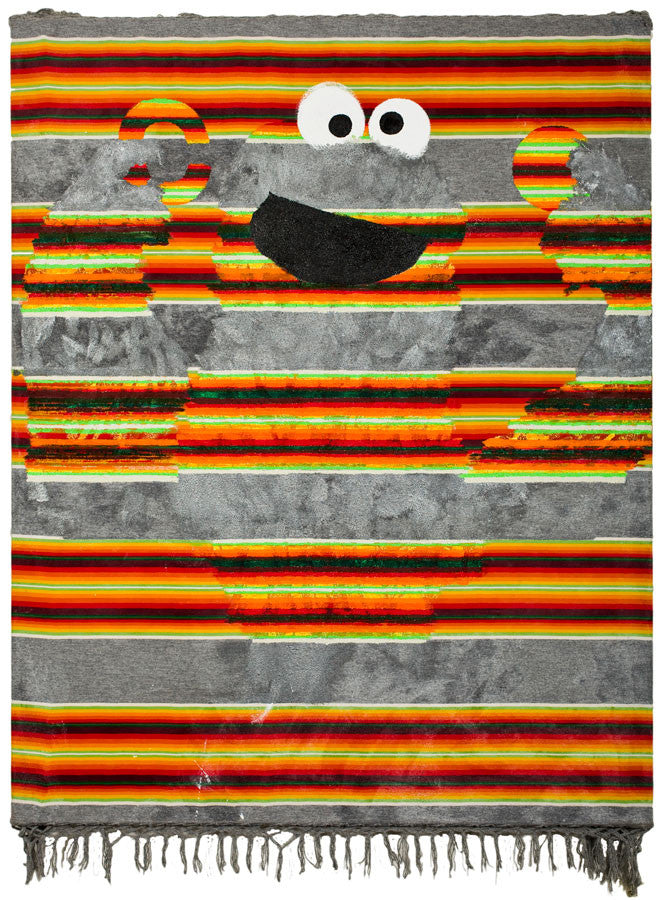 Translation missing: en.Katie Herzog
Katie Herzog received a Bachelor of Fine Arts at the Rhode Island School of Design in 2001 and a Master of Fine Arts at UC San Diego in 2005. She studied Library and Information Science at San Jose State University and currently serves as Director of the Molesworth Institute. Recent projects include a Dictionary of Textual Asylum in Basel, Switzerland, and a pop-up publishing platform for rejected research in the Quint Gallery restroom in La Jolla, CA.